RKVALIDATE SOFTWARE PVT
We're a software product company focused on developing software testing tools to automate unit testing and code coverage metrics for C, C++, C#, Java, Kotlin, JavaScript, Python, Golang, and Swift.
Companies can greatly benefit from RKTracer's ability to generate automatic unit tests and code coverage metrics for their applications. The tool supports all compilers, cross-compilers, and generates unit tests for C/C++ languages in GTest and Unity.
RKTracer integrates with all CI/CD servers, including Jenkins and Azure DevOps. Code coverage reports can also be published to SonarQube. The RKTracer is the ideal solution for unit testing and checking code coverage metrics for embedded system applications, Android apps, and web applications.
The RKValidate Software Pvt was founded in 2020 by Mr. Kiran Gowda. The development team is led by Mr. Roland Baer, Chief Technology Officer. His professional experience spans over 21 years in the software testing tools industry and he has always been passionate about reducing repetitive and difficult activities into easy, intuitive processes..

We aim to create a strong collaborative environment in which developers and testers can easily overcome day-to-day testing problems and deliver a faultless software product.
Our Vision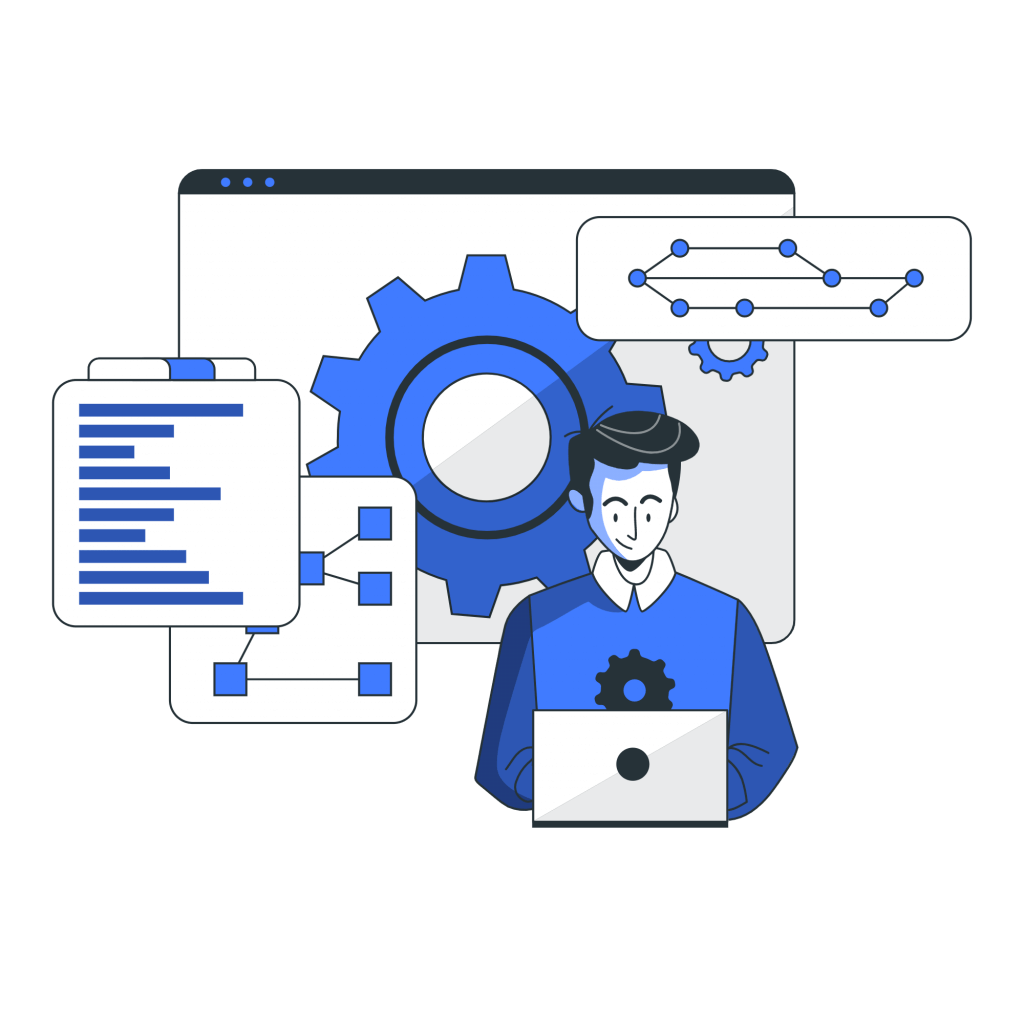 Ultimately, our goal is to provide developers and quality assurance testers with an automated tool for generating unit test cases and measuring code coverage at runtime.
We've gone a long way, but we're still not there! Keep an eye out for further surprises on our route map.
Become a Partner
The RKValidate partner program is meant to encourage firms in various industries who wish to expand in tandem with RKValidate. With the assistance of our partners, we want to mutually assist one another in growing and delivering exceptional and creative software solutions.